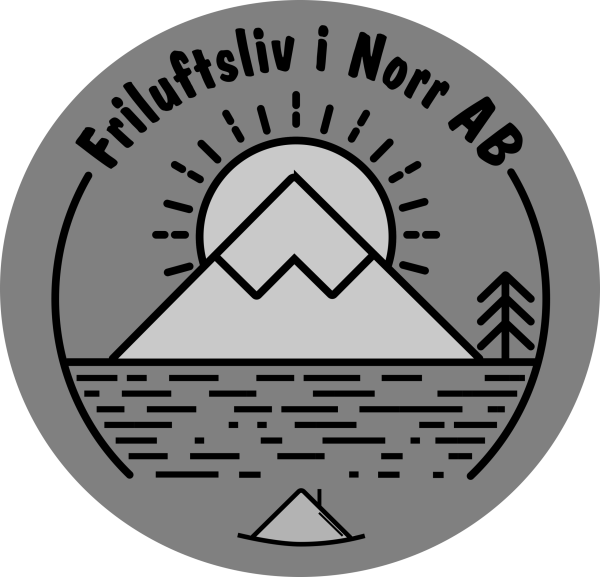 about the company
We are a relatively new company with our roots in Lycksele, Västerbotten's inland.

Friluftsliv i Norr came about from an ambition to share a product that we considered to be unique on the market, with the quality, ambition and versatility that NORTENT's products offer, we saw no other choice than to actually start a company to offer the Swedish market a product that we believe is something out of the ordinary.

Today, our main focus rests on assisting our dealers who are located all over Sweden and being able to offer you a high level of service with short lead times.

Our ambition is to grow and become a leading distributor of quality products that make camping and outdoor life easier and at the same time more comfortable.
Contact
We are two brothers who run Friluftsliv i Norr AB

David & Simon

We have regular jobs alongside Friluftsliv i Norr, so the easiest way to reach us is via email or phone. Unfortunately, we do not have a physical store where we show the products, but all viewing is by appointment, otherwise we refer to one of our retailers with physical stores where we have demo copies set up for viewing.

The company holds F tax and is VAT registered
Organization number: 559379-7706
Registered business address and seat:
Knaften 328, 92192 Lucksele